* DETAILS
While our recommended frame color and border or bleed choice is what we feel best complements the art and vision of the artist, by all means, choose a look that best complements your style and space.
Paper Size: Is based on Full Bleed and adding a border will change the aspect ratio, so paper size may adjust slightly smaller.
Glazing: To eliminate reflective glare, our biggest work (70″ to 80″ on the long side) is protected by an archival laminate in lieu of acrylic. Up to 60″ on the long side is protected by UV acrylic.
Border: If the framed image above is showing a white border, then clicking on Full Bleed will not show what full bleed looks like. We only show how a border will look. Your choice will appear on your order. The border on work up to 40″ x 60″ is about 2.5″ and about 3.5″ on our biggest work.
Frame Color: Clicking on Frame Color will not change the color of the frame, but your choice will appear on your order.
Frames: Our frames are custom made from robust solid wood Studio moulding, 2″ deep with a 3/4″ face width and joined at the corners with butterfly joints.
Orientation: Some work can be displayed either horizontal or vertical—should you wish to change orientation, please contact us and we'll place the D-rings accordingly and confirm via email.
We print exclusively on Hahnemühle 100% Cotton Photo Rag Baryta paper and museum shadowbox frame in solid wood, Studio moulding handcrafted in a robust, contemporary profile preferred by galleries and museums worldwide.
Ask us should you need help or clarification. And please double check your (c)art to ensure your choices are correct.
Free Shipping to the US. Contact us for global shipping options.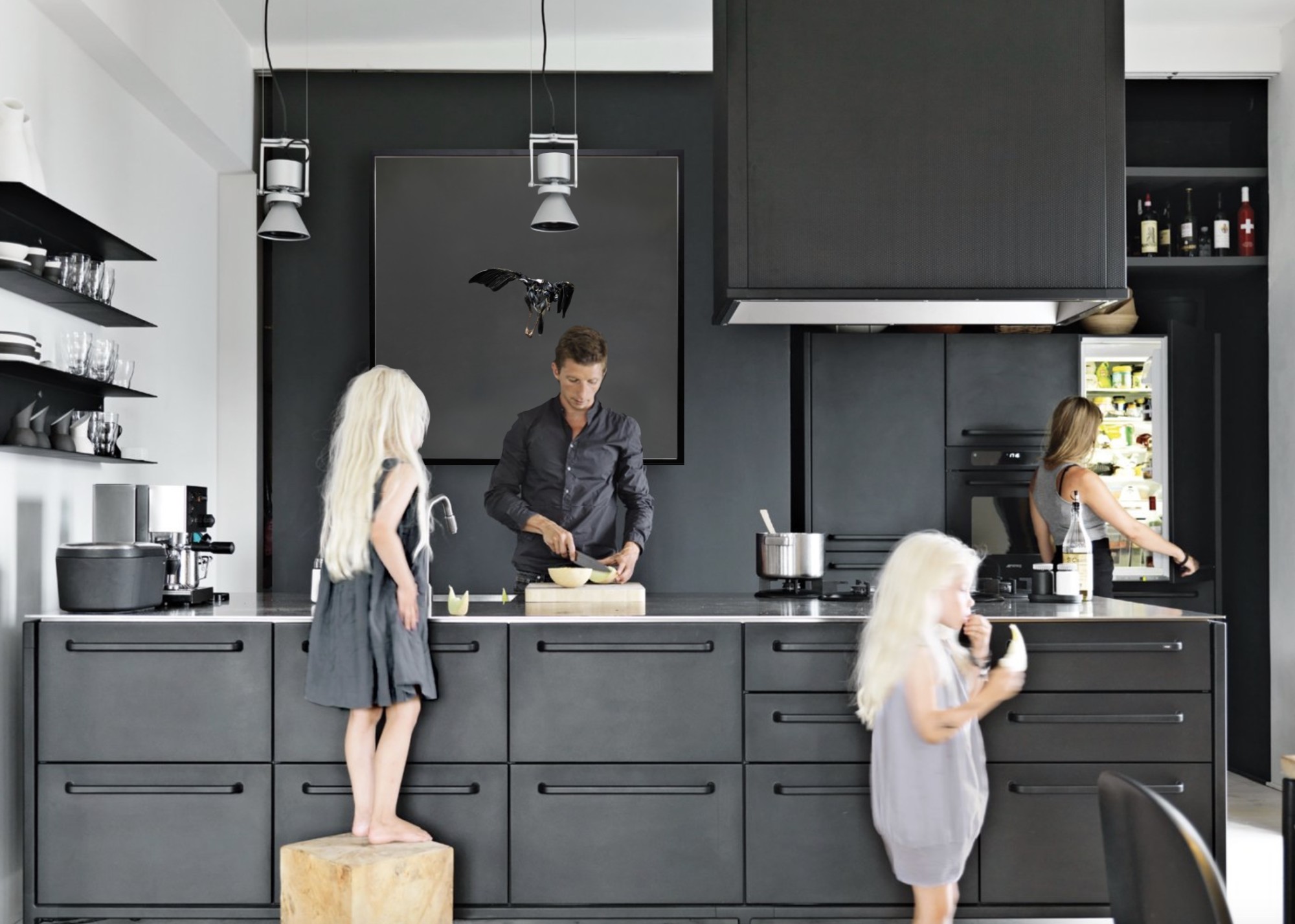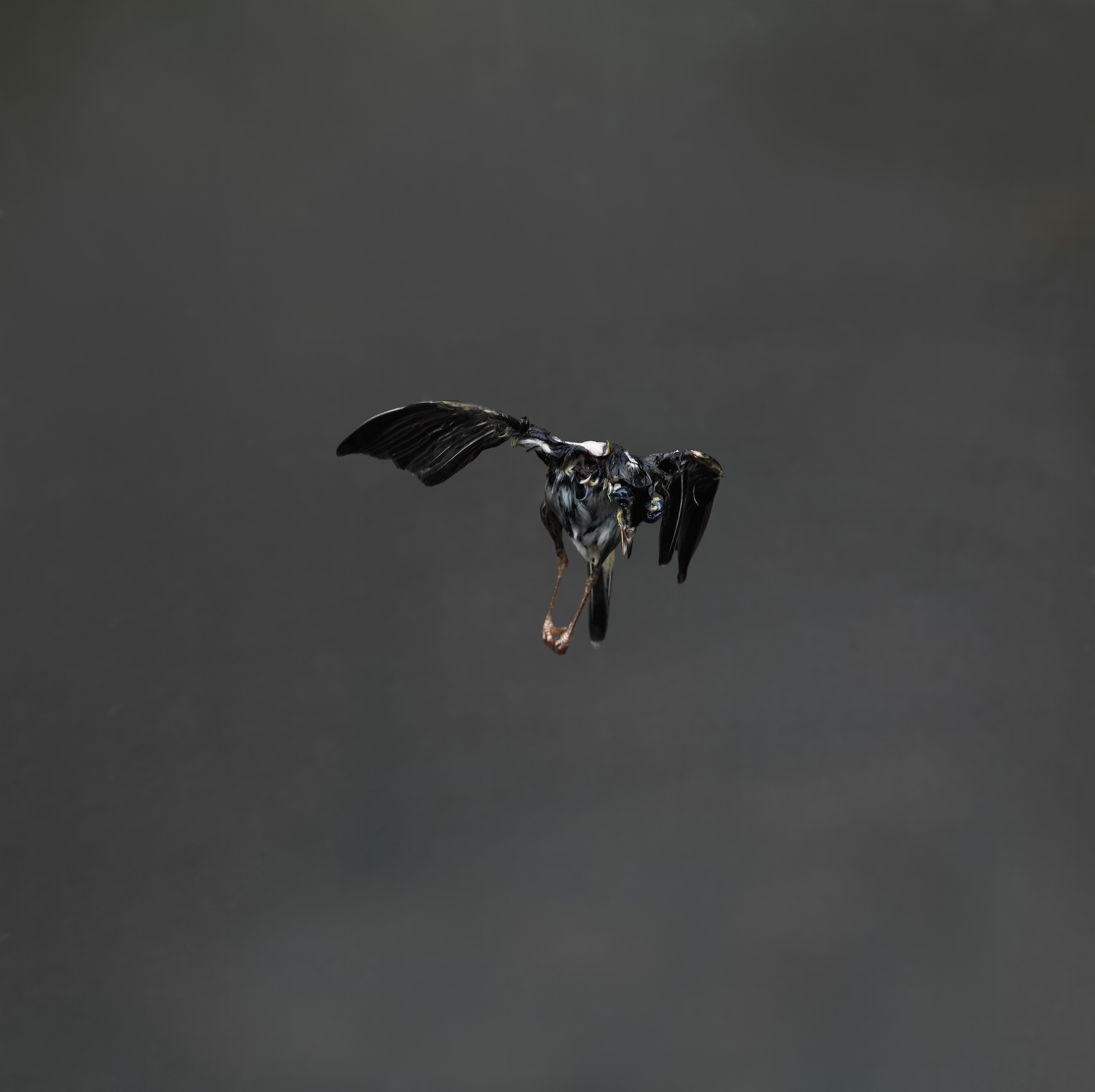 "I already knew he was dead because there was a bird on the front porch this morning. These were the words of my mother after being informed that her brother had passed away. I was able to document the first dead bird I discovered for over 18 months. I photographed the same bird over and over again, at different times of day, in different light conditions and during different seasons of the year. Since the project was highly personal, I did not show the pictures publicly. To me, it was important to revisit a bird or animal repeatedly as time decayed its small body. My aim with "Post Vitam" is to explore decay and the brutal beauty of life and death as represented through dead birds, animals and plants. In doing so, I hope to be able to convey the inevitability that they, like everything, eventually fade away. I live in a small seaside town on the West Coast of Norway and as a consequence the power of the sea has fascinated me throughout my life. One day I found a dead bird in my garden. When I touched it, it still felt warm in my hands. At the time I was battling depression so subconsciously that I was drawn to images of death. I placed the bird in my small garden pond and began to photograph it.The resulting images affected me profoundly; speaking to me of mythology, of death and serving as a reminder that many birds were important storytellers in Norwegian mythology. Through photography, I find a connection between the passing of time and my own humanity and vulnerability that resonates within me. Water, which many of my photographs involve, can be viewed as a metaphor for the river of time that runs over the underworld, but also for the beauty, truth and finality of life. Despite working in isolation, I am well known in my local area as a collector of dead things and people have begun to contact me when they find something dead that could be of interest to me. Since I mostly use natural light, I sit inside my house waiting and watching the light conditions over the pond. I can sit for hours at a time for the right mood and atmospheric texture.